Challenge
Image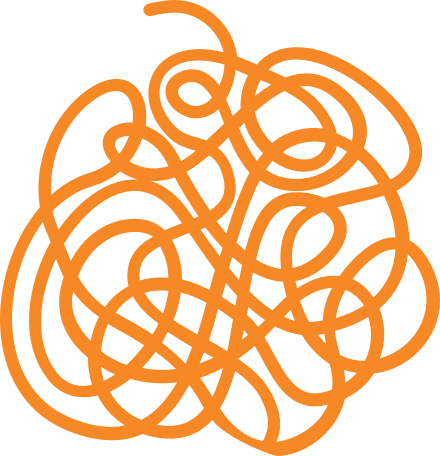 US Public School districts spend approximately $18 Billion dollars per year on teacher professional development and training - generally in the form of lecture-based workshops, and conferences. The problem? This type of PD has been shown to be largely ineffective in supporting teachers in the classroom or improving student outcomes.
In addition, Covid-19 has made it almost impossible to plan or engage in group development activities - providing teachers with even less support when they need it the most. 
To combat these PD inefficiencies, some districts are moving to delivering professional development through their district LMS.  While this is convenient, the delivery of PD development content to teachers is only one piece of the puzzle when providing professional learning opportunities. Equally important is mentor and peer feedback, self directed learning based on individual needs, and dynamic learning that is incorporated into the teaching experience. 
Solution
Ready LXP (Learning Experience Platform) is more than just a tool to deliver PD content and provide compliance and certification hours. A learning experience platform encourages learners to engage with the content, and offers:  
Job-embedded learning
Self-directed learning to focus on their specific problems and challenges  
Ongoing support through coaching or mentoring
Measurable learning outcomes to create a learning path with purpose
Collaborative learning experiences with teacher peers
School districts around the US use Ready LXP to provide more effective and efficient PD, eliminating one-size-fits-all professional development.  By providing an easy-to-use platform for online, job-embedded coaching and professional development, Ready LXP helps school districts support and retain excellent teachers. 
All of TEG's products and solutions are informed by our core principle of instructional alignment of resources.  Explore some success stories that reflect TEG's innovation and dedication to this principle.
Learn More:
Image