Challenge
Image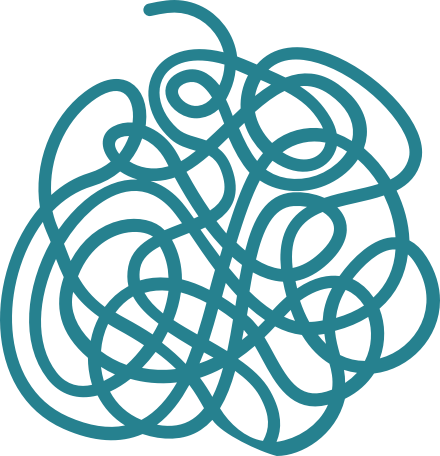 Teachers aren't stamped out by university assembly lines, uniformly equipped with a full binder of "approved" lesson plans, deep knowledge of their subject matter, and perfect execution of a wide variety of pedagogical approaches and techniques.  And they do not turn the lights out in the classroom each night and then plug in to a recharge station so that they are ready to be as effective the next day as they were the last
Teachers are human and need connection. And teachers must continue to learn & grow in order to be effective educators.
Solution
Professional, goal-oriented connection comes from job-embedded coaching and peer engagement.  TEG is driven to enhance, improve, support and sustain job-embedded learning throughout all of our products and initiatives.  We know from more than a decade of working directly with teachers, school administrators and state policy leaders, that educators operate locally, personally, and authentically.  Digital solutions that truly move K-12 practice forward must honor the local connections and interpersonal enrichment that is at the heart of truly great teaching and learning.
All of TEG's products and solutions are informed by our core principle of instructional alignment of resources.  Explore some success stories that reflect TEG's innovation and dedication to this principle.
Image