TEG developed ReadyLXP, an online learning platform, to simplify the planning, delivery, and evaluation of sustainable professional development. ReadyLXP reimagines professional learning to engage users with accessible and relevant content, while transforming the speed, cost, and effectiveness of professional learning for administrators and clients. Further details on the ReadyLXP solution can be found here: www.readylxp.com
TEG's work with ReadyLXP clients and other related Learning Platforms are described below: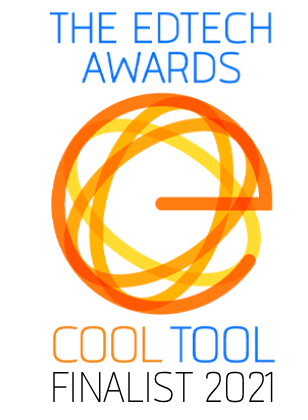 Florida Department of Education (FDOE)
TEG has been selected as the learning design partner for a pilot program to develop and deliver competency-based leadership development with the Florida DOE. The pilot program includes a select list of 200 educational leaders from districts, service centers, and universities throughout Florida.  The overall aim of the pilot program is to assess the efficacy of new, job-embedded professional development aligned to the Professional Standards for Educational Leaders (PSEL) framework.  One of the key aspects will be the use of ReadyLXP, an innovative competency-based microlearning platform, developed by TEG, to ensure easy and equitable access to PD across a wide range of districts and leadership roles.
National Association for Bilingual Education (NABE) 
TEG licensed its professional learning platform, ReadyLXP, to NABE for the development of an online platform, the "NABE Learning Portal". The professional learning experience platform is built for NABE association members and affiliates to obtain continuing education, earn digital badges and browse free instructional bilingual resources. Launched in February 2020, hundreds of NABE members are now furthering their learning by actively pursuing NABE badges and utilizing its resources, including groups from Chicago Public Schools (IL) and the Providence Public School District (RI). 
Clay County School District (FL)
TEG implemented ReadyLXP for Clay County to provide competency-aligned instructional strategies that give K-12 administrators the ability to support their teachers by providing them: support in learning, planning for the use of, and the implementation of instructional strategies in the classroom, through an easy to use progressive web application. Clay County teachers receive easily accessible, bite-sized information that is relevant to their training needs and available to them at any time. Clay's implementation of ReadyLXP is specifically focused around instructional strategies for English Language Learners.
Texas School Districts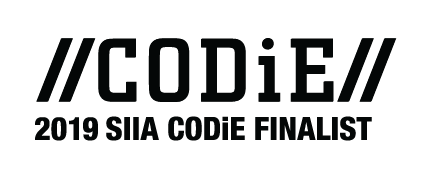 ReadyLXP (branded "CATCH" for Texas Districts) was adopted to provide the power of modern, mobile technology to unique, local education agencies (LEAs) and their competency development goals. The platform is used by several school districts in Texas and is a district-based suite of TEG tools that provides K-12 LEAs with a locally configurable competency-based professional development and micro-credentialing program.  Through individually customized instances of this learning platform districts are able to transform the speed, cost, and effectiveness of PD initiatives by offering measurable, personalized, job-embedded, and scalable online professional learning to their teachers.
Awards
TEG's ReadyLXP product recognized as a 2021 Cool Tools Finalist and ReadyLXP Catch nominated as a CODiE Finalist in 2019.